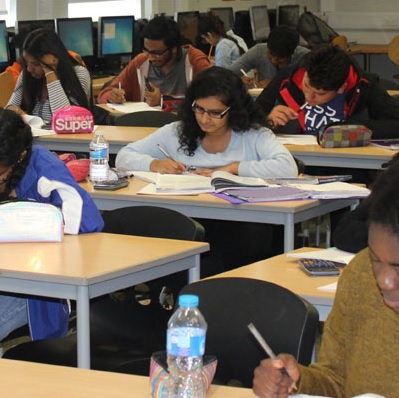 OUR AIM
Our aim is to understand every child and support him/her in performing to the best of their ability. We endeavour to identify each student's weaknesses and provide support to help them improve. We encourage parents to come in, upon appointment, where they can meet their child's teachers and get feedback on their performance and progress. This allows us to work with the parents in striving to achieve the best for our students.
Each year, students who achieve exceptional A-Level results are given an opportunity to join the A+Tec teaching community, where they are trained to mentor enthusiastically and professionally. Our lesson plans run in accordance with school curriculums and aim to provide focused guidance and stimulate motivation for all students.
ADMISSIONS
FOR 2021-2022 COHORT
OUR SUCCESSES
These are some of our past A-Level successes.
Naveenan Edward
(Old Syllabus)
| Module | C1 | C2 | C3 | C4 | M1 | M2 | M3 | M4 | S1 | FP1 | FP2 | FP3 |
| --- | --- | --- | --- | --- | --- | --- | --- | --- | --- | --- | --- | --- |
| Grade(%) | 100 | 100 | 100 | 100 | 100 | 99 | 85 | 77 | 100 | 92 | 95 | 99 |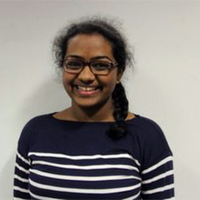 Archana Ganeshalingam
(Old Syllabus)
| Module | C1 | C2 | C3 | C4 | M1 | M2 | M3 | S1 | S2 | FP1 | FP2 | FP3 |
| --- | --- | --- | --- | --- | --- | --- | --- | --- | --- | --- | --- | --- |
| Grade(%) | 99 | 100 | 100 | 86 | 90 | 96 | 93 | 94 | 90 | 96 | 92 | 79 |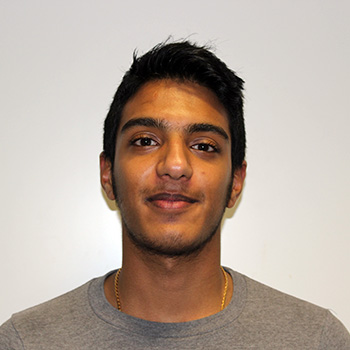 Denesh Hemachandran
(Old Syllabus)
| Module | C1 | C2 | C3 | C4 | M1 | M2 | S1 | S2 | D1 | D2 | FP1 | FP2 |
| --- | --- | --- | --- | --- | --- | --- | --- | --- | --- | --- | --- | --- |
| Grade(%) | 100 | 100 | 98 | 100 | 93 | 94 | 99 | 88 | 100 | 100 | 94 | 88 |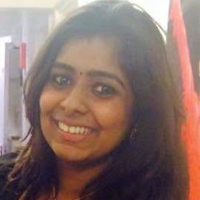 Gayathiri Pathmabaskaran
(Old Syllabus)
| Module | C1 | C2 | C3 | C4 | M1 | M2 | S1 | S2 | S3 | FP1 | FP2 | FP3 |
| --- | --- | --- | --- | --- | --- | --- | --- | --- | --- | --- | --- | --- |
| Grade(%) | 100 | 92 | 92 | 92 | 93 | 87 | 100 | 93 | 80 | 95 | 90 | 74 |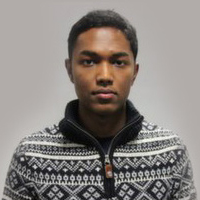 Roger Percy Lister
(Old Syllabus)
| Module | C1 | C2 | C3 | C4 | M1 | M2 | S1 | S2 | D1 | FP1 | FP2 | FP3 |
| --- | --- | --- | --- | --- | --- | --- | --- | --- | --- | --- | --- | --- |
| Grade(%) | 94 | 97 | 95 | 98 | 80 | 76 | 84 | 87 | 84 | 95 | 93 | 100 |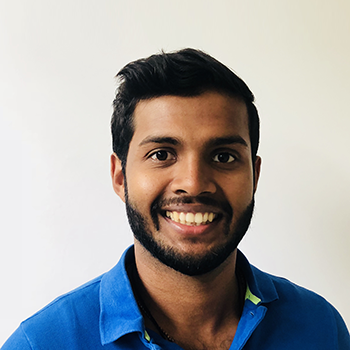 Biranavan Sivapuratharasu
(Old Syllabus)
| Module | C1 | C2 | C3 | C4 | M1 | M2 | M3 | M4 | S1 | S2 | FP1 | FP2 | FP3 |
| --- | --- | --- | --- | --- | --- | --- | --- | --- | --- | --- | --- | --- | --- |
| Grade(%) | 100 | 100 | 95 | 97 | 100 | 87 | 93 | 72 | 100 | 93 | 95 | 98 | 99 |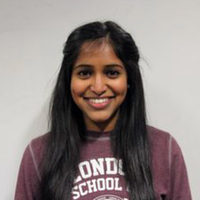 Brittame Srivas
(Old Syllabus)
| Module | C1 | C2 | C3 | C4 | M1 | M2 | M3 | S1 | S2 | FP1 | FP2 | FP3 |
| --- | --- | --- | --- | --- | --- | --- | --- | --- | --- | --- | --- | --- |
| Grade(%) | 100 | 94 | 95 | 93 | 98 | 88 | 83 | 83 | 100 | 100 | 72 | 75 |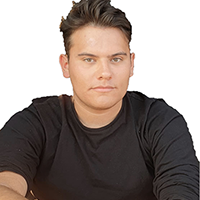 Christopher Vargas
(New Syllabus)
| Module | Mathematics | Further Mathematics | Chemistry |
| --- | --- | --- | --- |
| Grade | A* | A* | A* |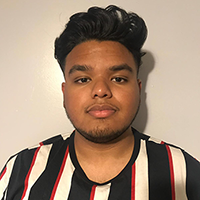 Vishal Muthiah
(New Syllabus)
| Module | Mathematics | Further Mathematics |
| --- | --- | --- |
| Grade | A* | A |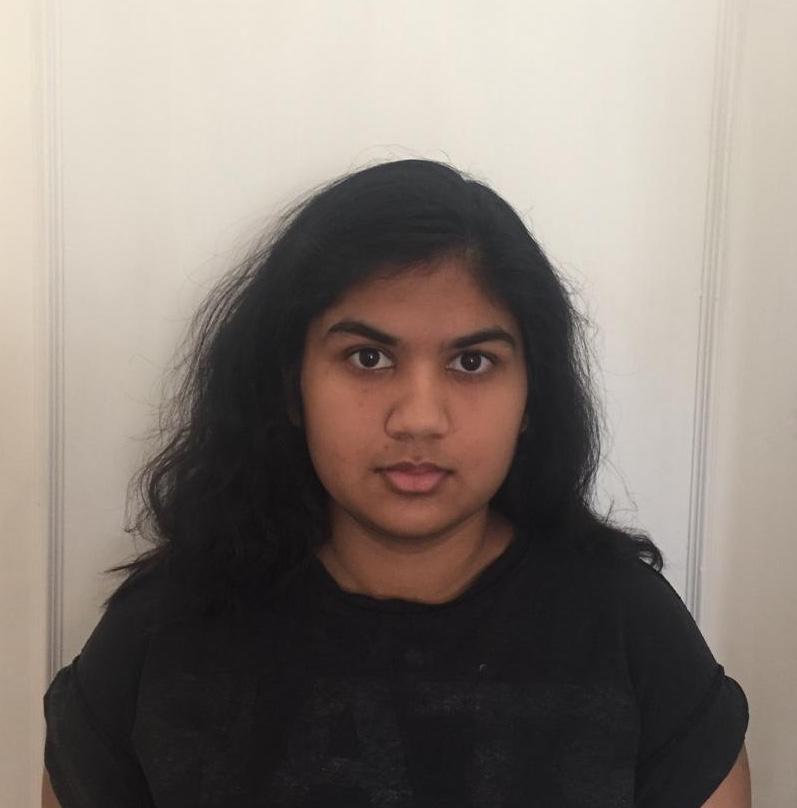 Debi Chatterjee
(New Syllabus)
| Module | Mathematics | Further Mathematics |
| --- | --- | --- |
| Grade | A* | A* |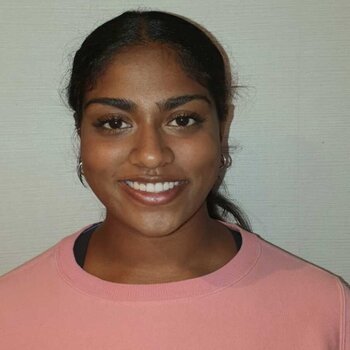 Aarani Raveenthiran
(New Syllabus)
| Module | Mathematics | Further Mathematics |
| --- | --- | --- |
| Grade | A* | A |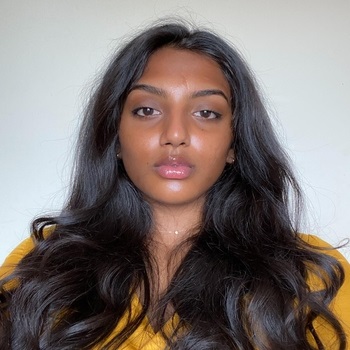 Dilaxiha Rajendran
(New Syllabus)
| Module | Mathematics |
| --- | --- |
| Grade | A* |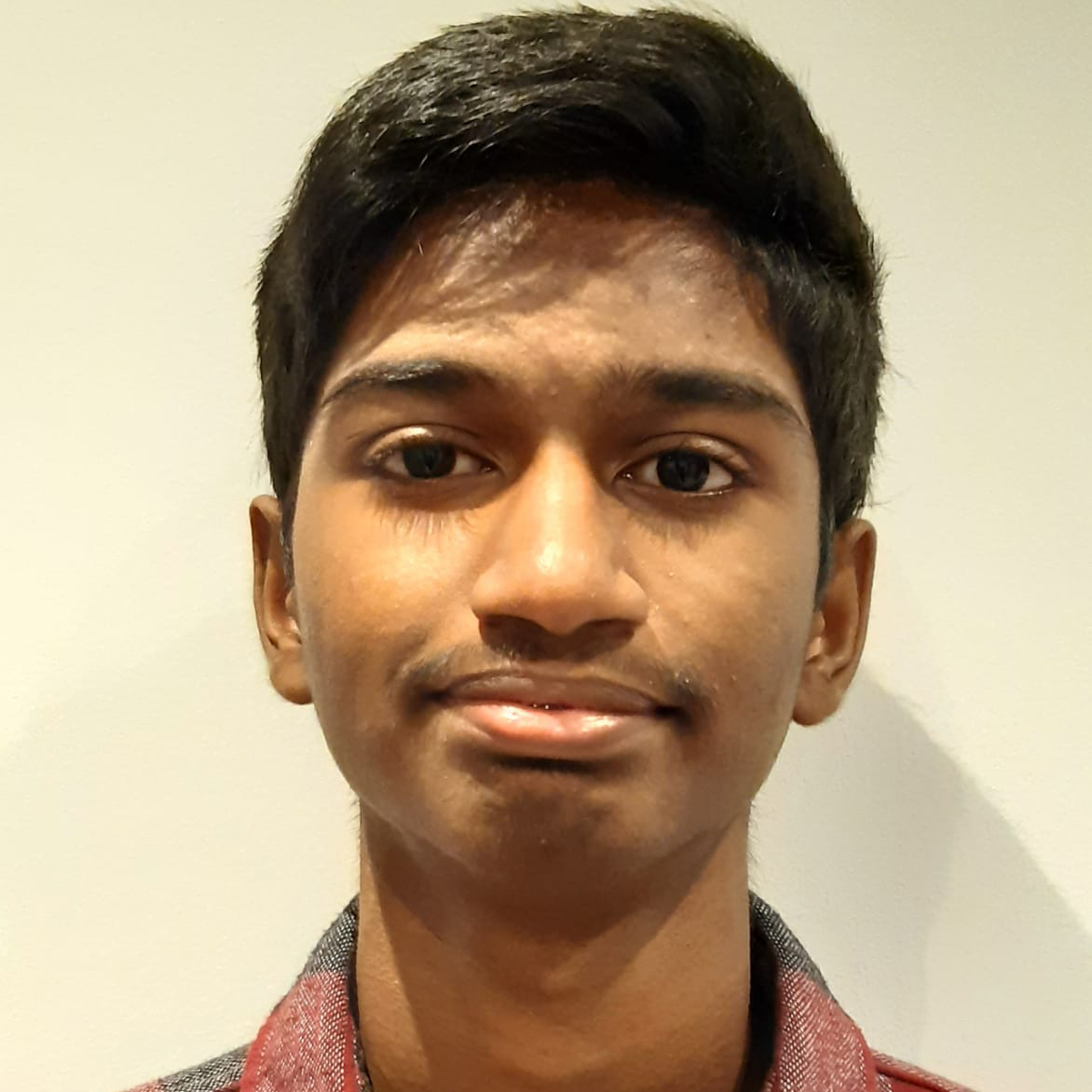 Senthuran Prabhakaran
(New Syllabus)
| Module | Mathematics | Further Mathematics |
| --- | --- | --- |
| Grade | A* | A* |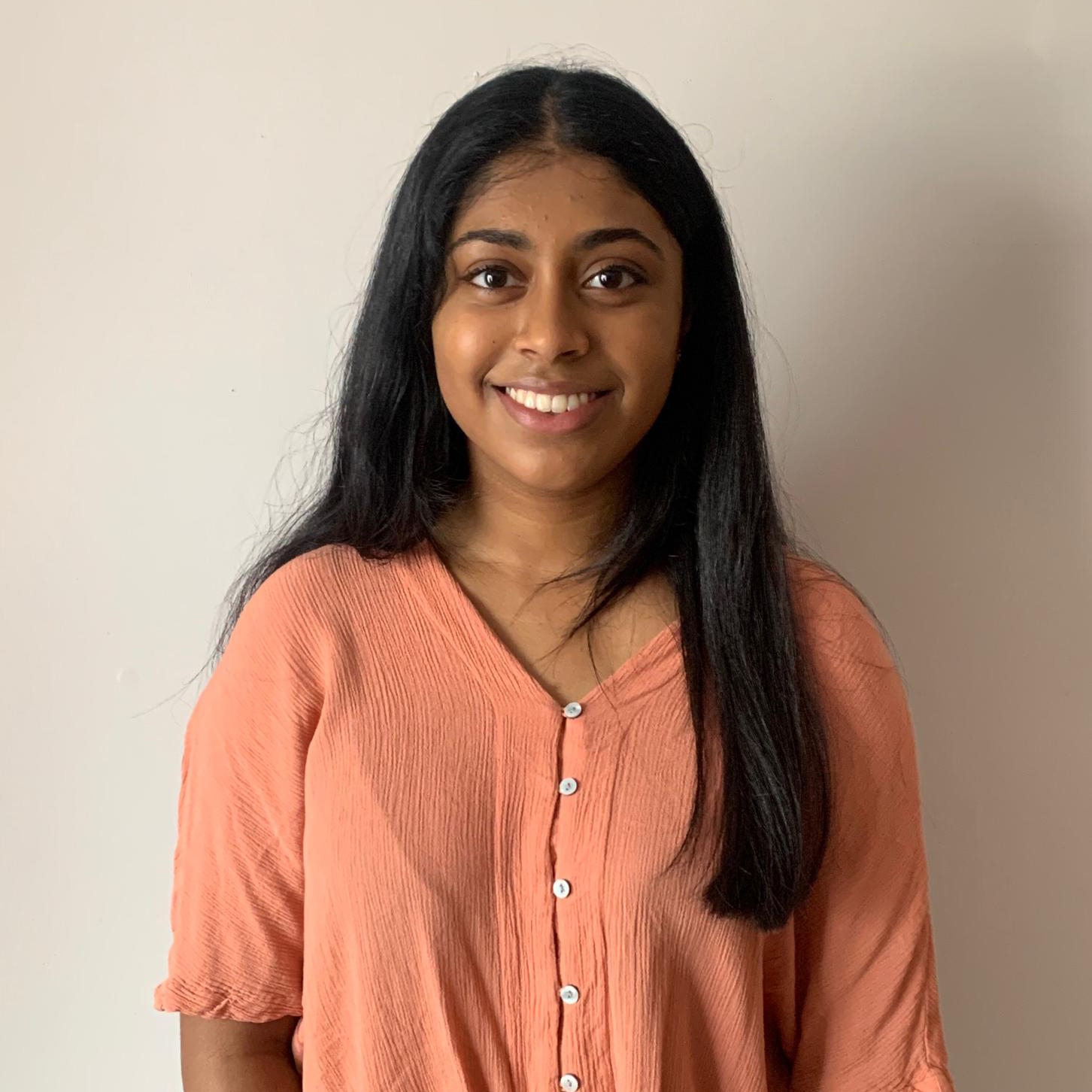 Kajane Sivasithamparam
(New Syllabus)
| Module | Mathematics | Further Mathematics |
| --- | --- | --- |
| Grade | A* | A* |